easescreen Sales Specialist 2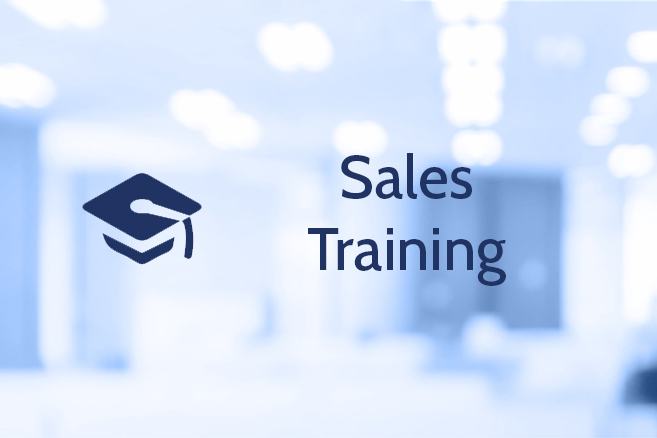 easescreen Sales Specialist 2
15. April 2021 @ 10:30
-
12:00
CEST
What business potential does digital signage offer? What are the right arguments to score in the consultation? And how does our attractive sales model and the easescreen products work?
TIME
The second part of the sales training will take place on 15 April 2021 from 10:30 am to 12 noon (CEST).

CERTIFICATE
After completing the Sales Training Part 1 + 2 you will receive the certificate "easescreen Certified Associate".
FEES
For easescreen partners training courses are free of charge.