Master Class: eRE September 2022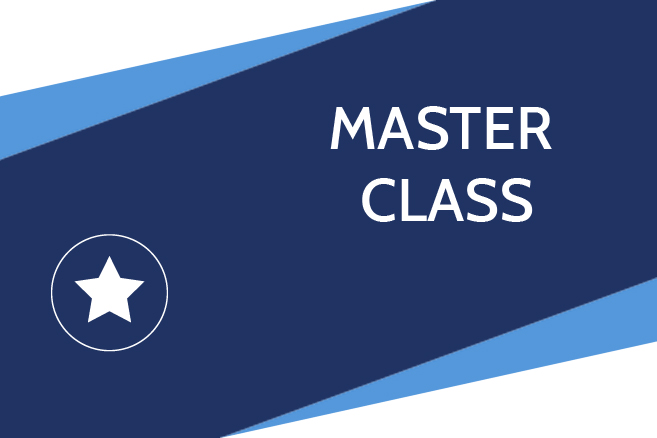 Master Class: eRE September 2022
27 September @ 10:00
-
28 September @ 17:00
CEST
Advanced training on the eSign Platform (set-up and customisation), template design for eSign and Imagotag eInk.
TIME
The date is from 27 to 28 September 2022.
Training is held daily from 10:00 am to 12 noon and 2:00 pm to 5:00 pm (CEST).
The training is conducted as an interactive workshop.
COURSE CONTENT
eSIGN 
– eSign Server
– Installation & Basis-Konfiguration
– Logs and Errors
– Web-Standards (XML, XSLT, HTML)
– CSV
– Basis Templates
– eSign Web
– eSign on the POVClient
– eSign on the HTML5 Client
eInk Server
– Installation
– imgagotag
– Templates
Import
– CSV
– XML
– Exchange
– Google Calender
PREREQUISITES
eCA-Certificate (requires participation in the easescreen Sales training course) or the participation in the first part of the technical training eCP and Basic knowledge of web technologies (HMTL, XML, CSS, etc.)
FEES
For easescreen partners training courses are free of charge.