SPÄTLESE – Night of Media Technology
The motto makes you curious!
The already well-known Bellgardt Medientechnik in-house exhibition will take place in Meckenbeuren from October 11th – 12th 2023. Wine lovers, in particular, will be drawn to the motto "SPÄTLESE – Night of Media Technology". Both in wine and in audio/video, this stands for high-quality media technology.
Be inspired by the exciting program and get to know innovative solutions.
You will get a comprehensive insight into the topics of education and business where you will be introduced to the latest products for primary to secondary schools, universities as well as industry, medium-sized businesses, and much more.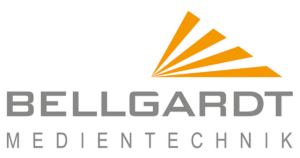 Information about SPÄTLESE – Night of Media Technology
Oktober 11th – 12nd 2023
from 02:00 pm