Smart Crowd Control – Customer Flow Management
Market ready Solution
People counting and customer flow management
with digital signage and intelligent sensor technology
The current situation requires efficient solutions. With Smart Crowd Control, easescreen offers a market-ready product that takes over the intelligent control of people entering stores or buildings.
Sensors are used that are mounted on the ceiling at the entrances and exits and show the visualization on the digital signage display in real time. easescreen Smart Crowd Control can be used across locations for any size of store.
Functionality and advantages:
Sensor detects people entering and leaving stores
Visualization on the display is in real time
Visualization (content/design) can be customized
Video data is only processed locally at the sensor
Meets official requirements & GDPR criteria
99% accuracy
 Added value:
– Measurement of customer frequency
– Full Digital Signage Package
Which product bundle do you need?
easescreen Silver Player
easescreen Lizenz Simple Signage Client
Feature Dynamic Data
Feature Data Import
Feature Interactive
Smart Crowd Control Sensor Integration Library
Product Information
easescreen Smart Crowd Control can be customized for any store size & location
The threshold values can be used to immediately display the current status, e.g. green/red or another individual visualization (information, advertising messages, etc.)
The solution is available right away
More details in our product information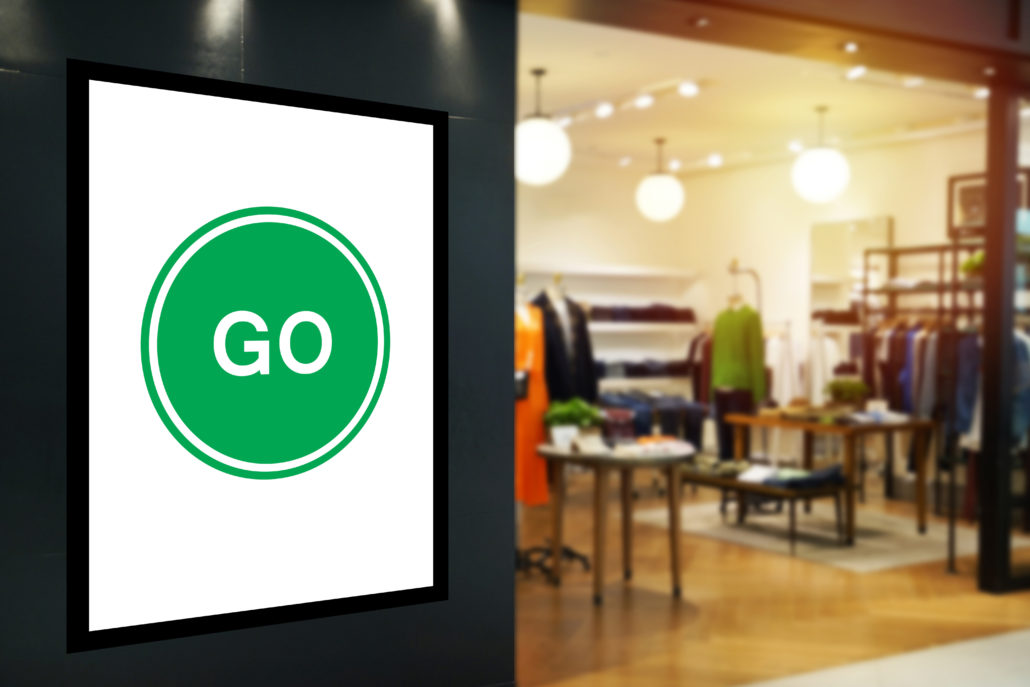 Visualization: Content and design can be easily created with the easescreen software
The optical 3D sensor can be interconnected for multiple inputs and outputs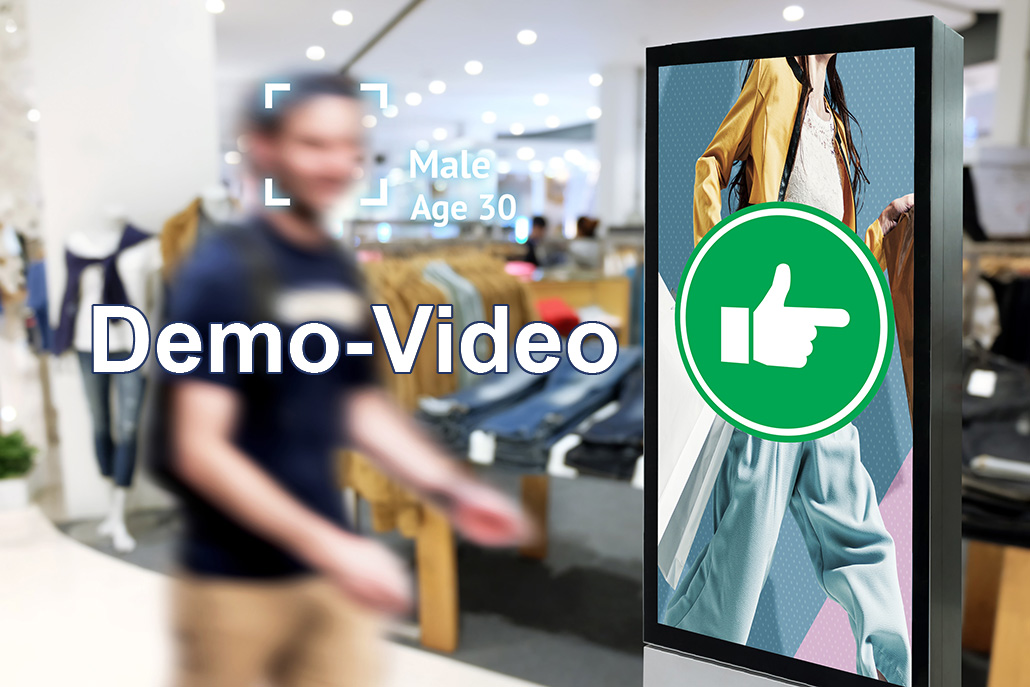 In the demo video Bernhard Tödtling presents how the market-ready solution works. Only available in German. Duration: approx. 2 min.