eCA Training EMEA – October 2023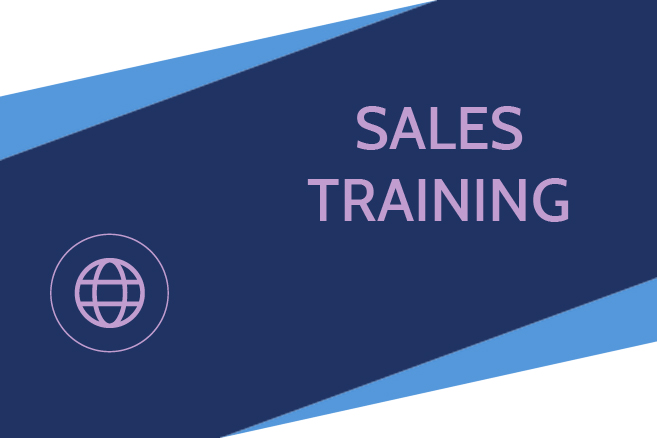 eCA Training EMEA – October 2023
25 October @ 09:00
-
12:00
CEST
Learn about the technical and commercial aspects of easescreen and acquire initial basic knowledge on the subject of digital signage.
The following questions will be dealt with specifically in the second part: What business potential does digital signage actually offer? What are the right arguments for scoring points in consulting? And how does the attractive sales model and the easescreen product work?
TIME & DATE
Sales training will be held on 25 October 2023 from 09:00 am to 10:00 am and from 10:30 am to 12:00 pm.
LOCATION
The training will conducted held online via Zoom.
CERTIFICATION
After completing our Sales Training you will receive the certificate "easescreen Certified Associate".
COSTS
Training is free of charge for easescreen partners.
REGISTRATION