Master Class eNE Training November 2023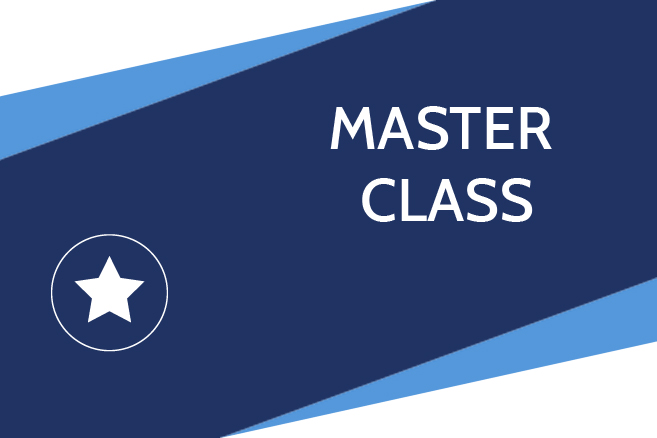 Master Class eNE Training November 2023
21 November @ 10:00
-
22 November @ 12:00
CET
easescreen Network Expert: The focus is on in-depth training on the MMS management server such as setup, cascading, etc., as well as training for backend administrators on the maintenance of the web interface.
TIME & DATE
The online training takes place from 22  to 23 November 2023.
The training times are
– 21 November: 10:00 am to 12:00 noon & 2:00 to 5:00 pm (CET)
– 22 November: 9:00 am to 12:00 noon (CET)
FEES
For easescreen partners trainings are free of charge.
REGISTRATION