CANCELED: eCP Training Part 2 February 2023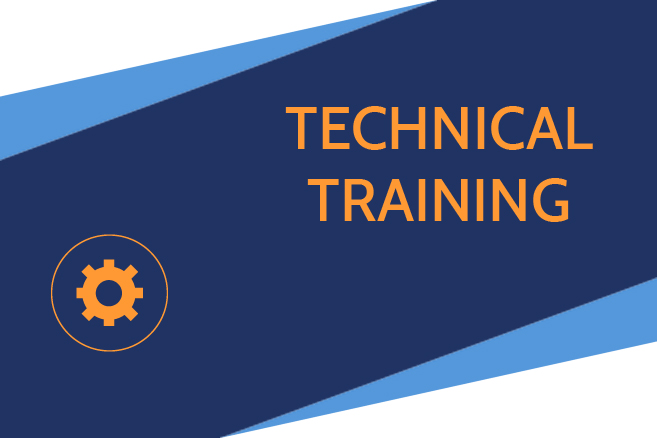 CANCELED: eCP Training Part 2 February 2023
22 February @ 10:00
-
23 February @ 17:00
CET
The focus of eCP Part 2 is the use and operation of the easescreen Management Server (MMS). Further topics are media formats, containers, protocols, troubleshooting, user rights management and much more. eCP Part 2 builds on the content of eCP Part 1.
TIME & DATE
The online training takes place from 22 to 23 February 2023.
The training times on both days are from 10:00 am to 12 noon and 2:00 to 5:00 pm (CEST).
AGENDA eCP PART 2
We have prepared the following agenda for you:
– working with the Screenmanager – deep dive
– codecs and containers
– special settings (like interactivity)
– sync, data sources, external devices
– sub-layers & administration rights
– error analysis, logfiles & support
– extended system design
– system engineering, technical solution design, architecture
– media pools
– MMS
– Webinterface
– eSign basics
– HTML5
– video walls
CERTIFICATE
After completing the eCP Training Part 1 + 2 you will receive the certificate "easescreen Certified Professional" (formerly Designing Professional easescreen Networks).
COSTS
For easescreen partners training courses are free of charge.
REGISTRATION