Master Class eRe March 2023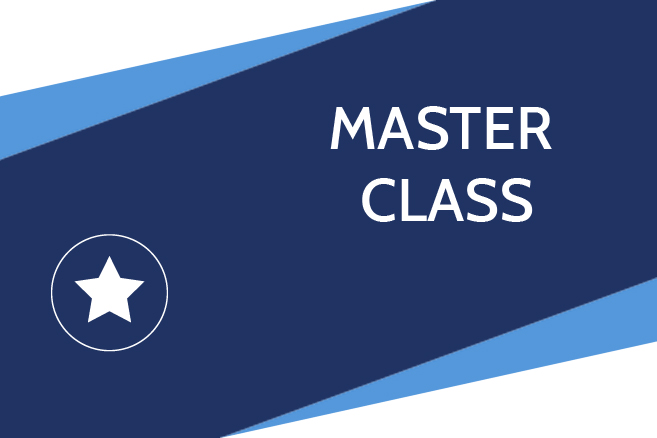 Master Class eRe March 2023
2 March @ 10:00
-
17:00
CET
easescreen Resource Expert: Advanced training on the eSign Platform (set-up and customisation), template design for eSign and Imagotag eInk.
TIME & DATE
The eRE training will take place from 02 to 03 March 2023.
Whether the training will take place online or on-site at the Vienna office will be announced four weeks in advance.
The training hours will be on both days from 10:00 am till 12 noon & 2:00 till 5:00 pm (CEST).
FEES
For easescreen partners training courses are free of charge.
REGISTRATION